Forthcoming CPD events
2020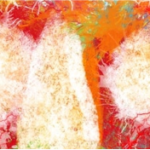 Tuesday 28 January :: The Cognitive Analytic Approach in Physical Health Conditions
A one day workshop in Liverpool where Glenys Parry and Alison Jenaway will present and lead exploration of the application of the cognitive analytic approach in physical health settings.   Hashtag: #CAThealth20
Further details and booking here.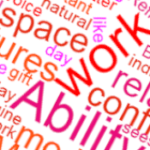 Friday 31 January 2020 ::  CAT Futures Event and Catalyse Annual General Meeting
This half day meeting is an opportunity for qualified CAT therapists to attend the Catalyse AGM plus learn more about opportunities to be involved more directly with Catalyse.   This event is free but attendees need to reserve a place.  Hashtag: #CATfutures20
Further details at this link.