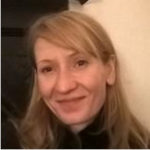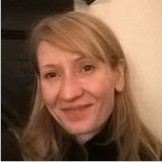 I am a clinical psychologist, CAT practitioner and qualified CAT supervisor. After working for over fifteen years in the NHS specialising in eating disorders, I now run my own private practice. I find CAT useful in all areas of my work; therapy, consultancy, training and supervision, and also offer personal reformulations. I enjoy teaching and am an associate lecturer on the Doctorate of Clinical Psychology courses at Lancaster and Liverpool Universities. In addition to this I am a core trainer for the Catalyse CAT practitioner training course team.
Prior to training as a clinical psychologist, I worked as an actor and director. In 2018 I was instrumental in making a series of CAT training films which I wrote and produced and am currently in the process of developing a second series of films for Catalyse.
I am registered as a practitioner psychologist with the Health & Care Professions Council.